ToolRoom Services
A back up of skilled professionals and high tech machinery enable us to render Tool Room Services to our clients as per their requirements. Our team of highly experienced engineers manufactures a customized range of moulds for clients. All the service work in our tool room is done with the help of most advanced machines. A fully fledged in-house Die shop with EDM for accurate and precisely controlled development of forging dies has been developed to offer these services. We offer these services to clients in different industries.
We specialize in Tool Room Services that include design and development of dies & moulds for packaging, appliances, medical, electrical and automotive industries.
Our tooling capabilities include:
Full 3D UG/Pro design with CAD/CAM
High precision press tools (stage/progressive tools) from 10 to 400 tons
We are instrumental in offering Tool Room Services to our esteemed customers. All our offered services are rendered under the strict surveillance of highly experienced engineers and technicians. Furthermore, we offer these reliable services to esteemed customers as per their requirements at industry-leading prices.
Tool Room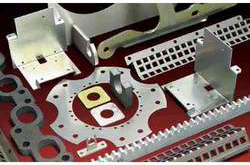 ToolRoom Services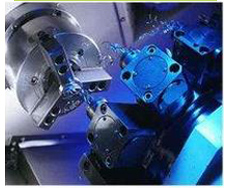 ToolRoom Work